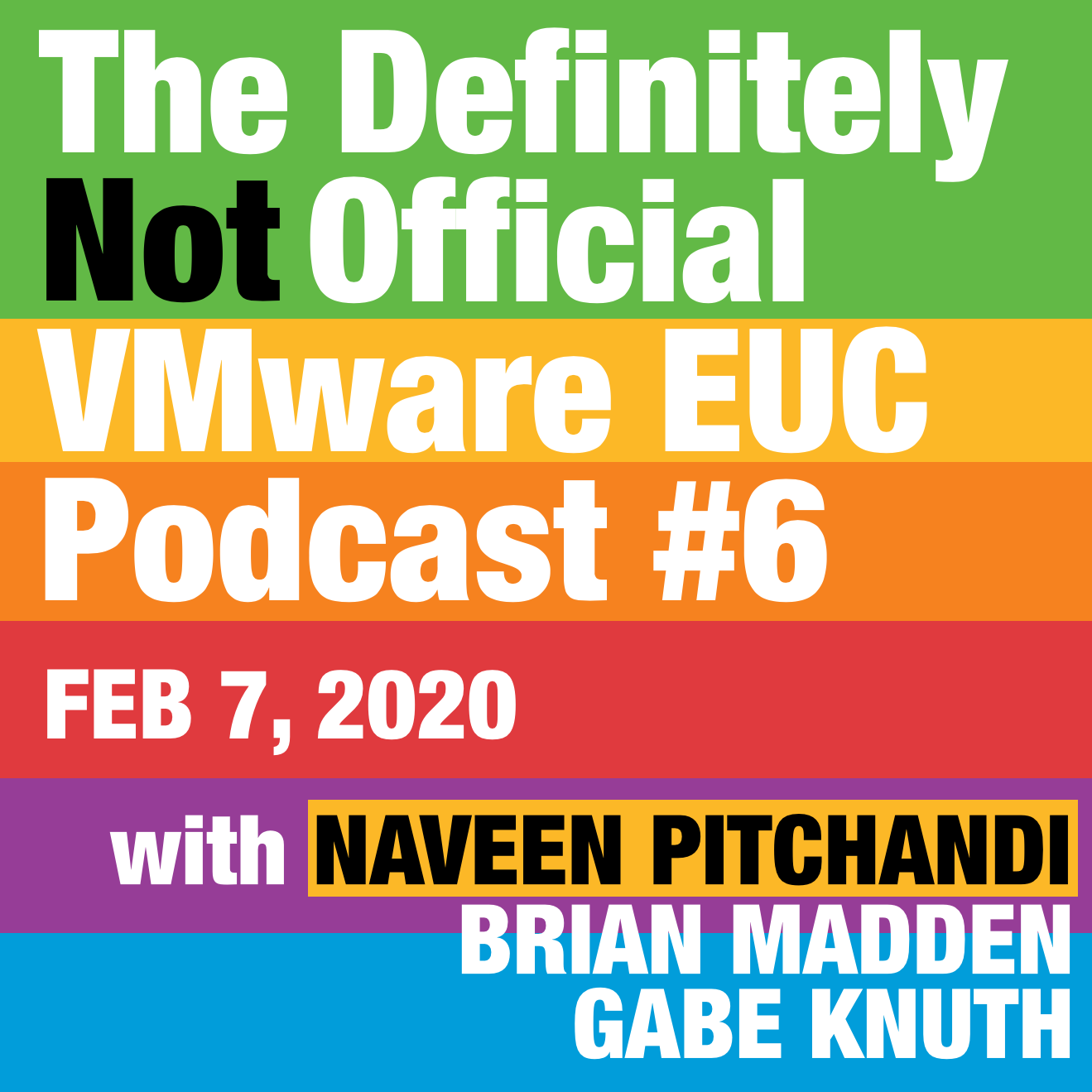 In this episode, we invited Naveen Pitchandi, VMware's product management lead for all things Apple. Our conversation covered:
Apple TV, and tvOS management. (Really Gabe and Brian were just impressed that was a thing!)
Mac and macOS management in the enterprise, including history, the community, and how that's evolved over the years.
iPhone / iOS 13 user enrollment.
iPadOS and differences & similarities to managing Macs and iPhones.
Links mentioned in the show: