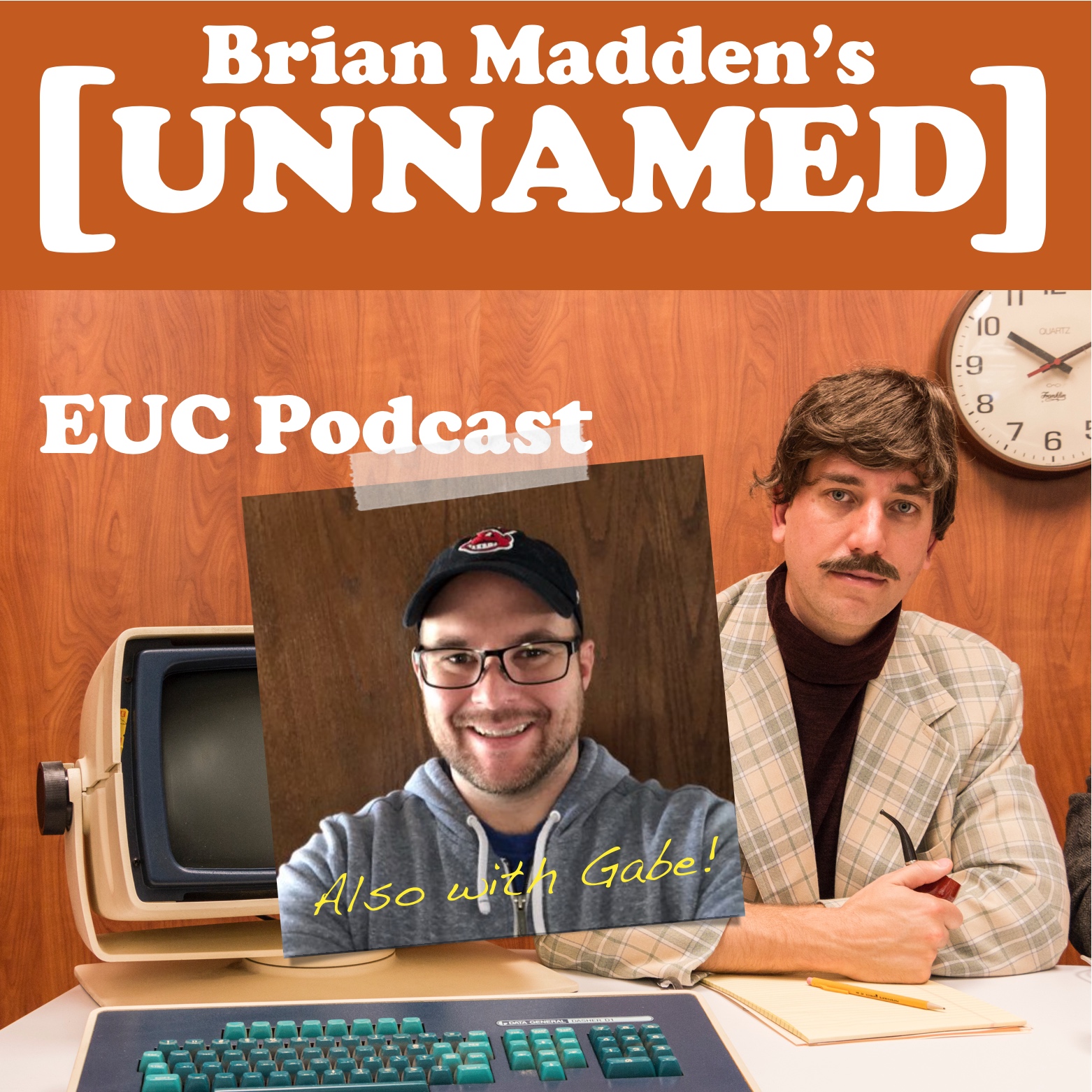 The band is back together! In this episode, Brian Madden welcomes Gabe Knuth to VMware. They discuss what Gabe's been up to since the two of them worked together three years ago. Gabe talks about his time since leaving BrianMadden.com, including his role doing product marketing for FSLogix and what it was like working at a company that was acquired by Microsoft.
They also discuss Gabe's new role a VMware—doing product marketing for VMware Horizon Cloud—and what's happening with VMware and EUC in general.
BTW, at the end of the podcast, the sound fades out in the middle of Gabe talking. I don't know why, I guess I was just rusty at the process. :) But we were wrapping up anyway.